The anime studio P.A. Works uses many locations from Ishikawa and Toyama Prefecture, Japan in many of their anime series. We were recently in both prefectures and saw many of the real-life locations used in the anime Hanasaku Iroha and Sakura Quest. Here are the highlights.
---
Sakura Quest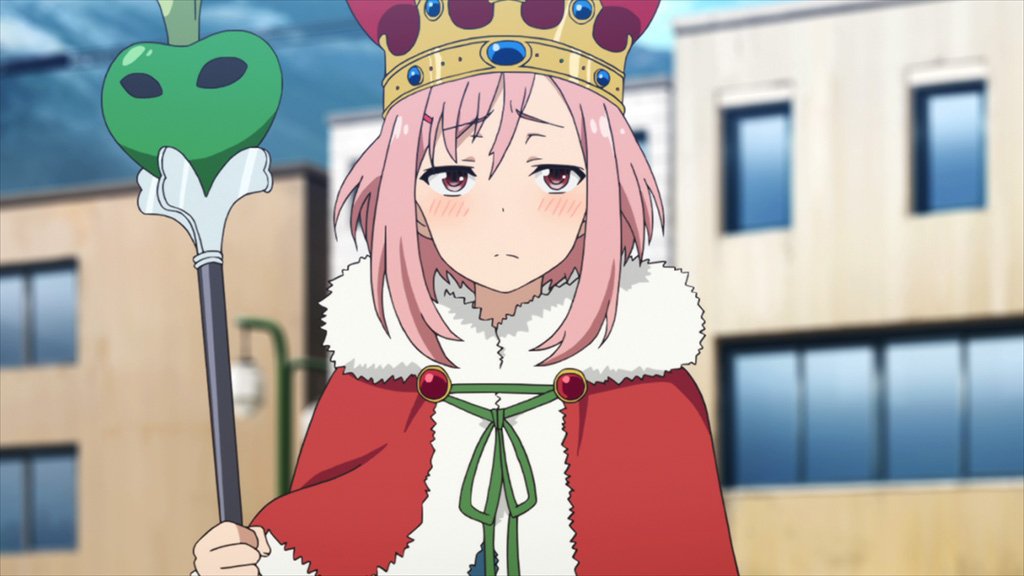 Image source: TVアニメ「サクラクエスト」出勤中! on Twitter
Jōhana Station
Jōhana Station is the model for Manoyama Village's train station. While the station in real life is similar to the one in Sakura Quest, there are some very minor differences, like a lack of windows and the timetable schedule.
Inami
The town of Inami in Toyama Prefecture is home to many sights in Sakura Quest. One of the major sites is from the Inamibetsu Zuisenji Temple.
Other Locations
We were able to find a few other locations from Sakura Quest around the P.A. Works headquarters in Toyama Prefecture. Two were the rock climbing center and the shrine in the middle of the lake. When we were at the Bonbori Festival, we also saw the model for the Manoyama Tourist Center.
Take a Tour of the Real Life Bonbori Festival from Hanasaku Iroha
Props
While we were in Ishikawa and Toyama Prefecture, we also saw a few of the props seen in Sakura Quest. Some are easy to spot, like the noodles. But, you have to pay very close attention to spot the wood carvings.
---
Hanasaku Iroha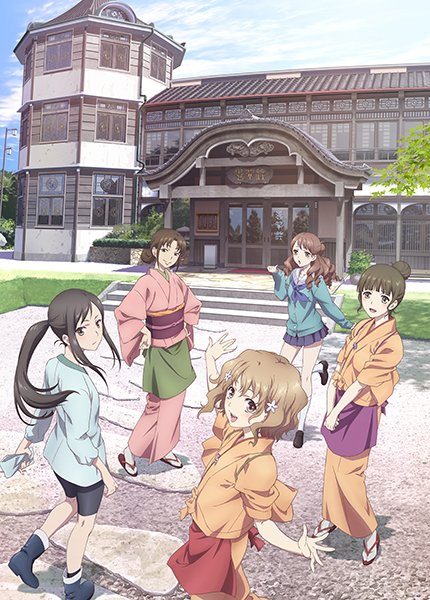 Image source: 「劇場版 花咲くいろは HSH」公式 on Twitter
Yuwaku Onsen
Yuwaku Onsen is where a majority of locations for the series Hanasaku Iroha were taken. While there is no actual Kissuisou that exists, its rival inn's model can be found.
Oumi Market
Only seen a handful of times in Hanasaku Iroha, the Oumi Market is in the heart of Kanazawa City, Ishikawa Prefecture.
---
Hanasaku Iroha is streaming on Crunchyroll. Sakura Quest is also streaming on Crunchyroll.