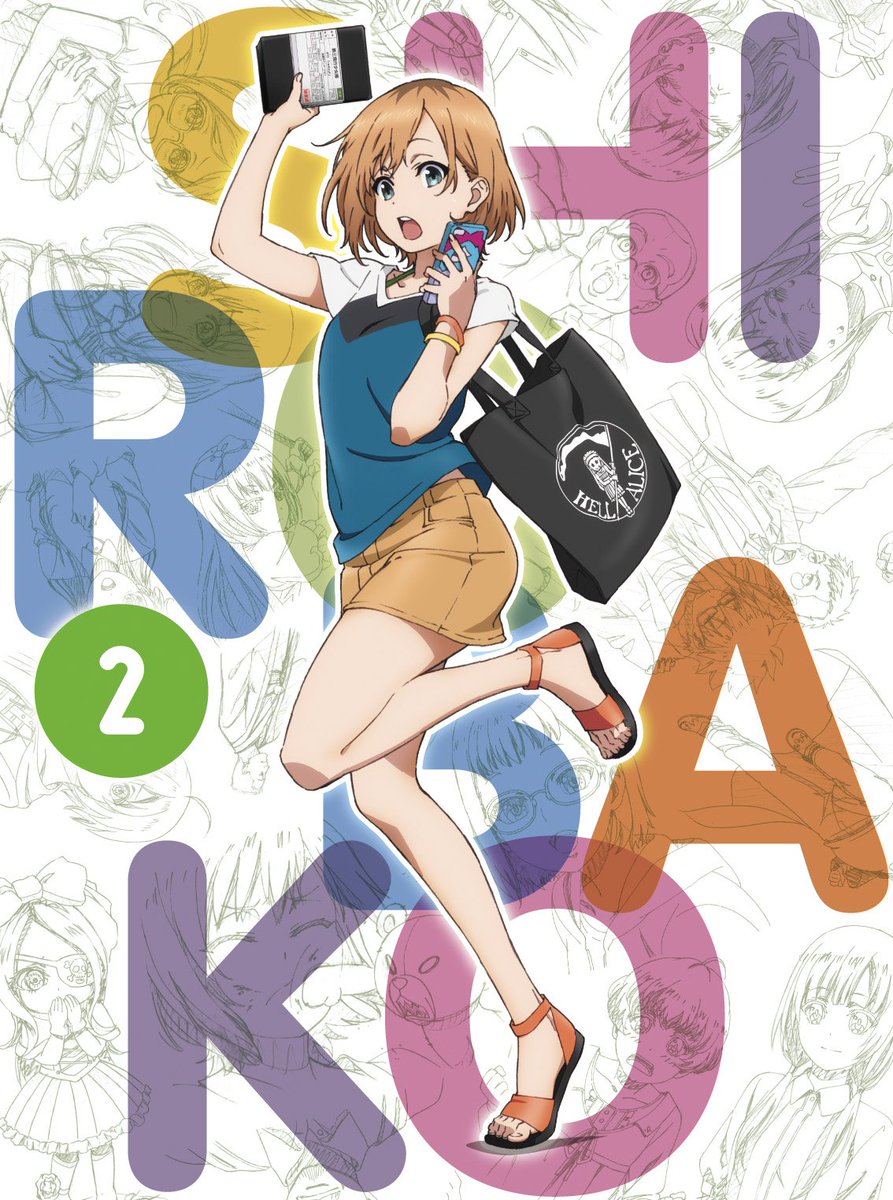 Image Source: TVアニメ『SHIROBAKO』公式 on Twitter
Lots of Western fans learned about the different staff positions in anime through Shirobako, P.A. Works' 2014 hit anime. The protagonist of that show is a production assistant. So we sat down with a real production assistant to ask her about what her job is, and some of the things she's seen while on the job.
[Because the interviewee wished remain anonymous, we will be referring to her by the pseudonym "Lake." This production assistant has absolutely nothing to do with the production of Shirobako and her place of employment will remain anonymous.]
"A production assistant is someone who sticks through with the project from the very beginning to the very end. As a production assistant, it's not like I draw the pictures for the animation or do the photography or voice act or anything," she explained at a cafe in Tokyo, "I'm the person who asks the animators who draw the frames to work for us, tells them when they need to be finished, and keeps check of the entire schedule of production."
Lake has been in the industry for a little over a year now, making orders for animation in-between frames and going to pick them up. However, she never imagined working with the art form until fairly recently.
"I was as pretty normal kid, I guess. I would get back from school, play with my friends, and then get back to my house around 6 p.m.," she said, "In Japan, now there are a lot of anime that air in late-night timeslots, but back when I was in around elementary and middle school, they were still playing anime in the evening. So I'd enjoy anime once I got home. That's how I started watching anime."
As a personal preference, Lake has enjoyed anime like the ones adapted from the Shonen Jump magazine since childhood like Hikaru no Go—an anime which focuses on a boy being possessed by a Go master from the past and finding his own passion for the game.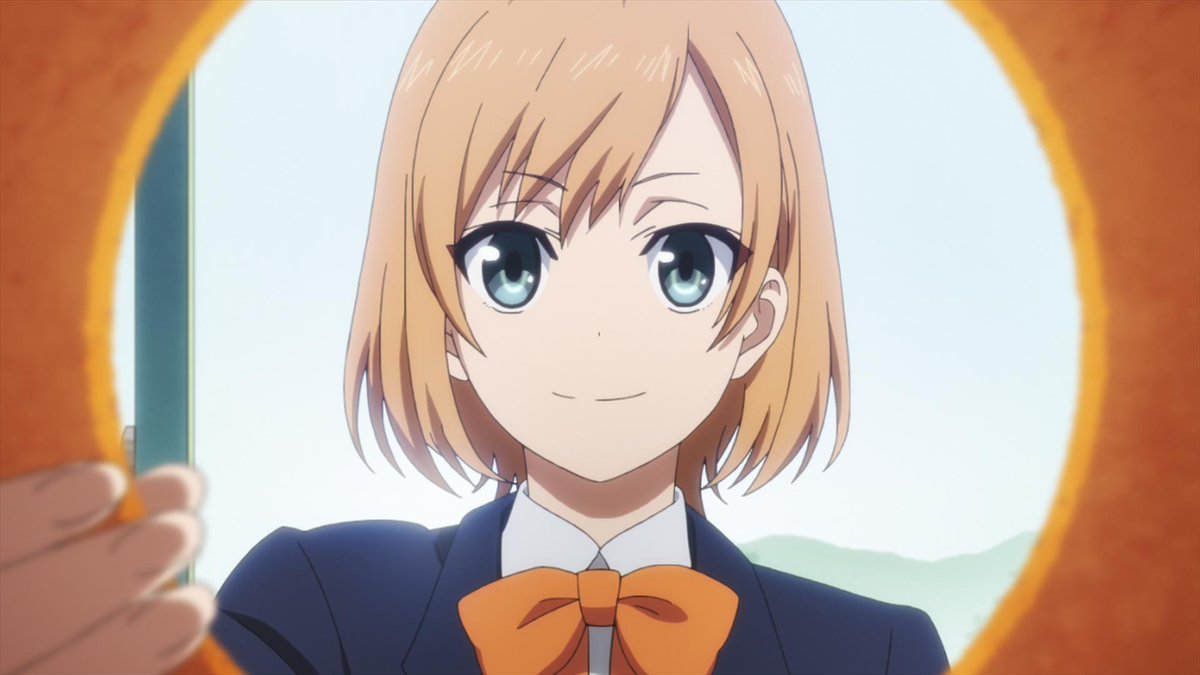 Image Source: TVアニメ『SHIROBAKO』公式 on Twitter
However, while she enjoyed anime as a child, her time to watch it decreased as the years passed. In middle school and high school, she was far too busy with studies and her school's tennis club. The Japanese school system is the opposite to the United States in terms of difficulty–high school is fairly easy in the States, while college is extremely challenging. In Japan, however, college is much more easy-going in most cases. This gave Lake a lot of free time around her second and third years of university, so she decided to use some of her spare moments to watch anime. She was hooked again.
Despite her new-found love for the art form, Lake was raised by an average family with common sense for a Japanese family: Making what you love into your job is not necessarily normal. Entering the anime industry hadn't been something in her mind when she was a child, and it still wasn't as she was graduating college.
"I think I wrote that I wanted to be a florist on my 'what I want to be when I grow up' essay as a kid." She reminisced.
Her dreams for the future changed constantly. At one point, she wanted to be a tennis teacher at a school because of her love of the sport. After graduating, she became a regular employee at a regular company distant from her own interests. After spending a bit of time here, she had an epiphany while watching anime: She decided she wanted to help make the anime like the one she saw on TV.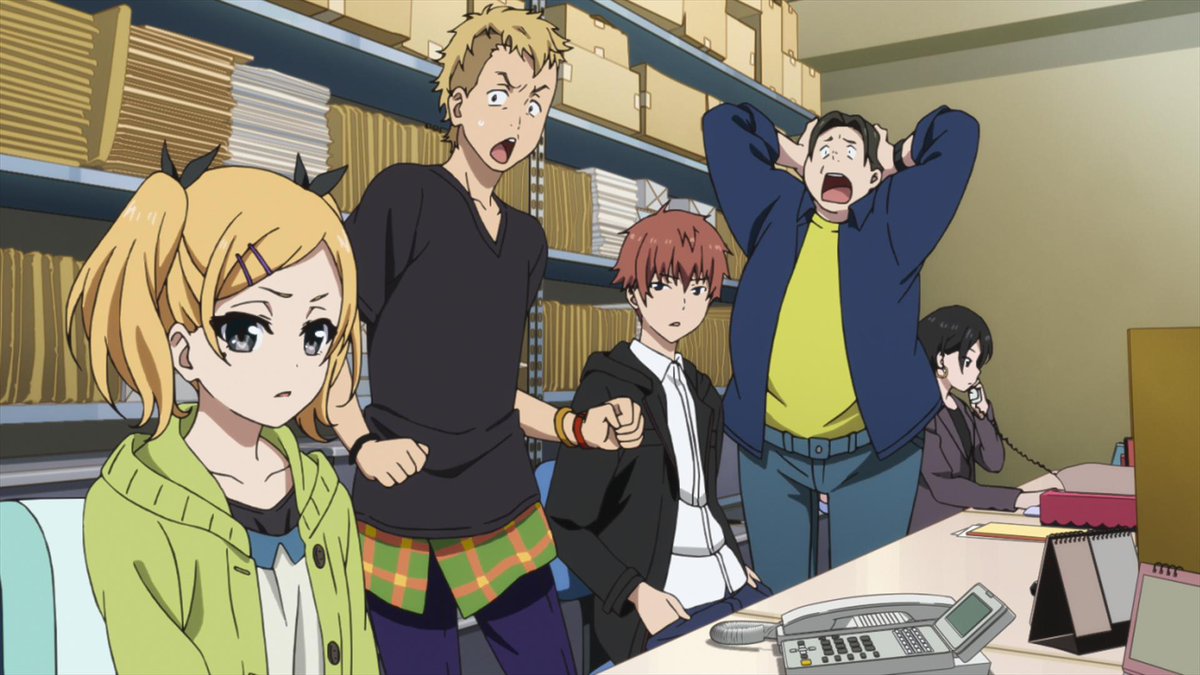 Image Source: TVアニメ『SHIROBAKO』公式 on Twitter

Finding a job wasn't that hard. Lake registered at a job-hunting website, where anime companies periodically look for new workers. Positions like production assistants and sound engineers are just some of the jobs the industry needs to fill.
"My first impression of my new company was that it was a lot busier than normal companies," she laughed, "My job is difficult, but it's also fun being able to participate in the anime I love."
Lake works closest with not the director, but the episode directors, as well as the animators she relies on to provide the in-between frames. The person above her in the company hierarchy is the person called the "Desk," who is basically the manager of all of the production assistants. The Desk takes orders from the producer, who manages the budget and gathers the talent for a project.
Because different artists have different sleep schedules and have other jobs besides the requests given to them by Lake's company, the frames for a project might be completed in the morning or at night depending on whether an animator is an early bird or a night owl. Because of this, when the production schedule is tight, she can find herself heading out to pick up frames any hour of the night or day.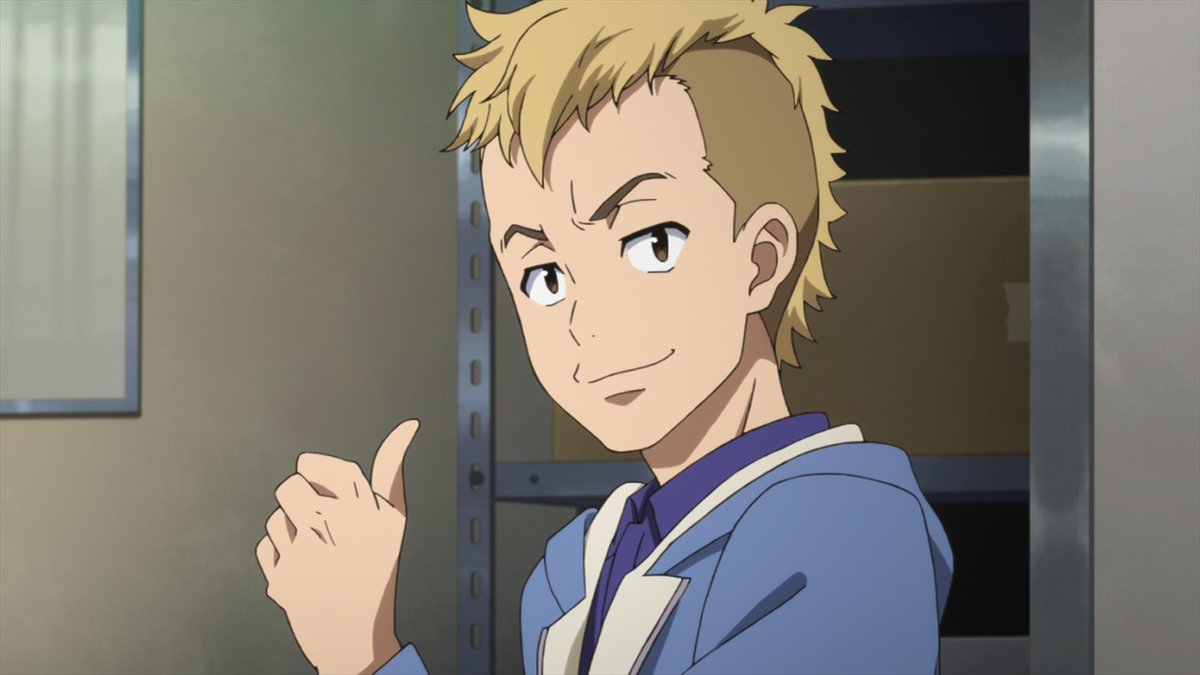 Image Source: TVアニメ『SHIROBAKO』公式 on Twitter

"It's something we have to do to get the job done," she explained, "If I had the chance, I'd like to ask everyone to align their schedules. But it's not like the animators are just doing work for my project—they're also doing work for other companies, which means they have to balance their workload."
She's only been at her job for a year and a half, but Lake already has dreams to become a producer in the future. Unlike a production assistant who is always at the studio working on the actual creation of the anime, a producer is the person who has meetings outside with the rights holders (in the case of a Shonen Jump property, for example, this would be Shueisha), TV station executives, and the director about how to actually sell the work and get it to more places.
"After all, the animation studio isn't the only involved in the making of an anime." She told me.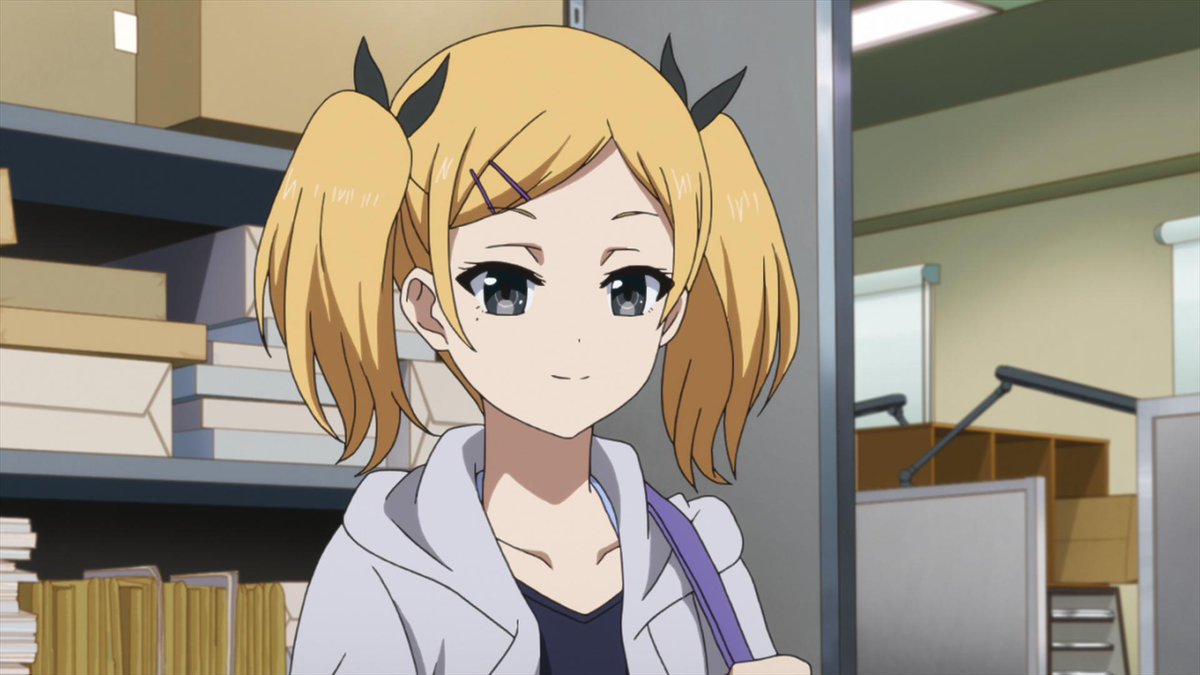 Image Source: TVアニメ『SHIROBAKO』公式 on Twitter
While she makes mistakes with her work sometimes at the studio, she said that when she sees her name in the credits of the completed episode when they're doing the final editing and checking, it makes all the trouble worth it. And, possibly even more, it makes her happy to know there's an international audience watching.
"I know it's simple, but I'm very happy to have people not just in Japan, but outside of the country watching the things I've helped to make."
Shirobako can be seen on Crunchyroll with English subtitles.