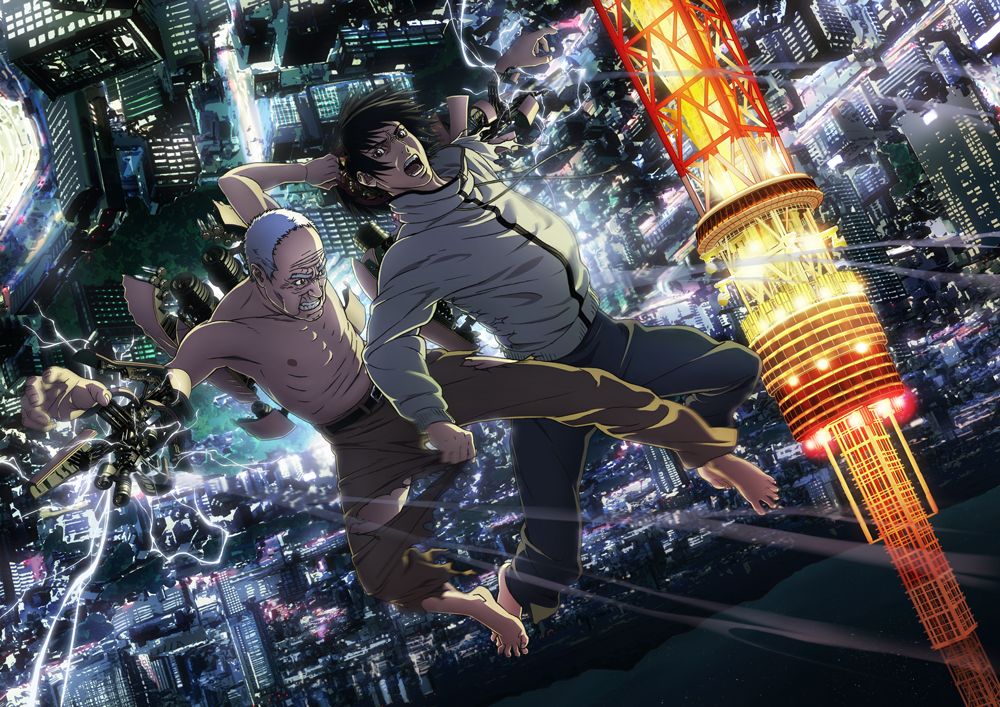 Image source: アニメ「いぬやしき」公式@2017年10 on Twitter
Recently, the first two episodes of the upcoming series, Inuyashiki: Last Hero, were shown in a premiere event in Tokyo. We got a chance to check it out and our conclusion was: We need more old man superheroes.
Inuyashiki: Last Hero is based on the manga series of the same name by Hiroya Oku, the creator of the sci-fi series, Gantz. As a fan of Oku's work, I went in with high expectations, and what I saw met with my expectations and more.
[Note: This article contains spoilers for the first two episodes of Inuyashiki: Last Hero.]
The story of Inuyashiki focuses on two individuals whose fates are intertwined by otherworldly forces.
The first is the elderly man, Ichiro Inuyashiki, a man who seems to have gone through life to achieve nothing more than mediocrity. Inuyashiki's world is shattered one day when he learns that he has terminal stomach cancer. Unable to tell any of his family who regard him as little more than a mild annoyance, Inuyashiki suffers in silence until he is caught in a mysterious explosion. When he awakens, he discovers that he is no longer himself. Literally. His body has been rebuilt as a cybernetic weapon. An unlikely hero, Inuyashiki decides to use this second chance at life to help as many people as he can.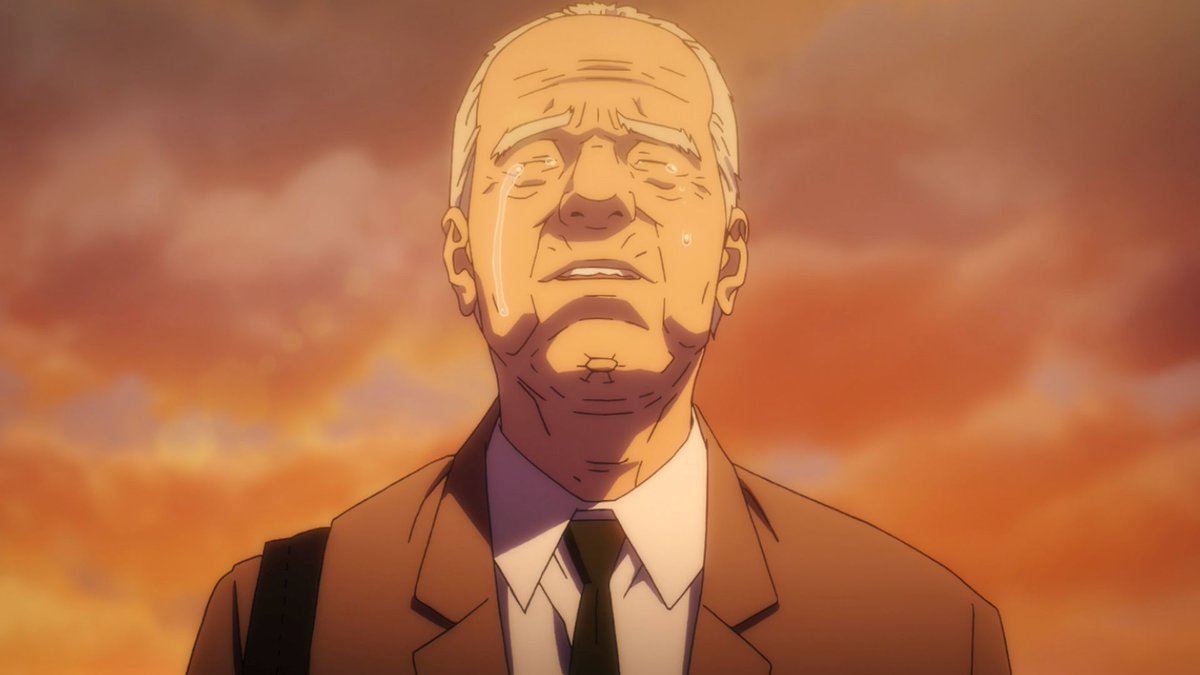 Image source: アニメ「いぬやしき」公式@2017年10 on Twitter
The second protagonist is Hiro Shishigami, a young high school student. Like Inuyashiki, Shishigami is also caught in the mysterious explosion and meets the same fate. However, Shishigami's lack of empathy to anyone outside of his immediate friends and family lead him to a much different way to use his newfound powers.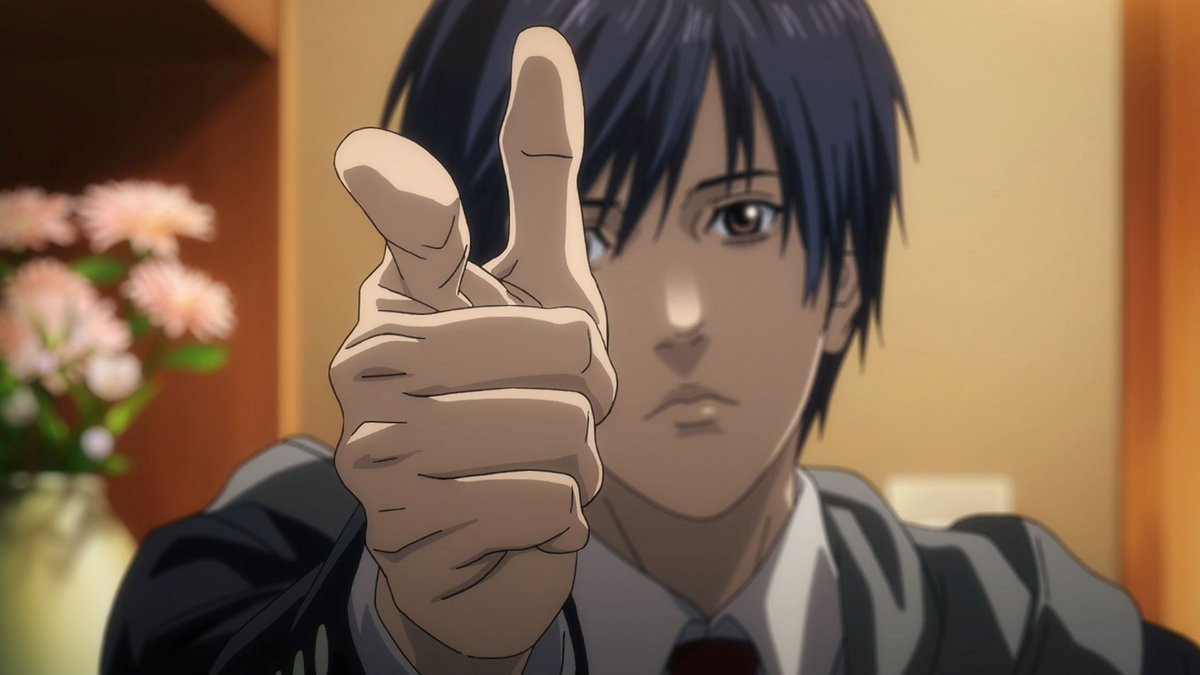 Image source: アニメ「いぬやしき」公式@2017年10 on Twitter
Much like Gantz, Inuyashiki leans heavily on its futuristic mechanical imagery for the rebuilt Inuyashiki and Shishigami. While there was very little heavy action in the first two episodes, if the opening theme is any indication, there's going to be plenty of Gantz-level craziness and mayhem to come. That said, at its core, the story is a character study of these two very different individuals and how they react to what has happened to them.
The first episode focuses almost entirely on Inuyashiki and his plight. We see how he has spent what looks to be his entire life being walked all over only to be punished for being a decent person. Watching him fall into despair at his impending doom is heartbreaking and to see him rise to find new purpose is similarly moving.
The second episode centers on Shishigami and shows him to be a fascinatingly complex individual. Where, faced with the reality that he is no longer human, Inuyashiki found his humanity through helping others, Shishigami's only way to feel alive is the opposite. We see this in one of the darkest and most disturbing sequences I've seen in anime this year.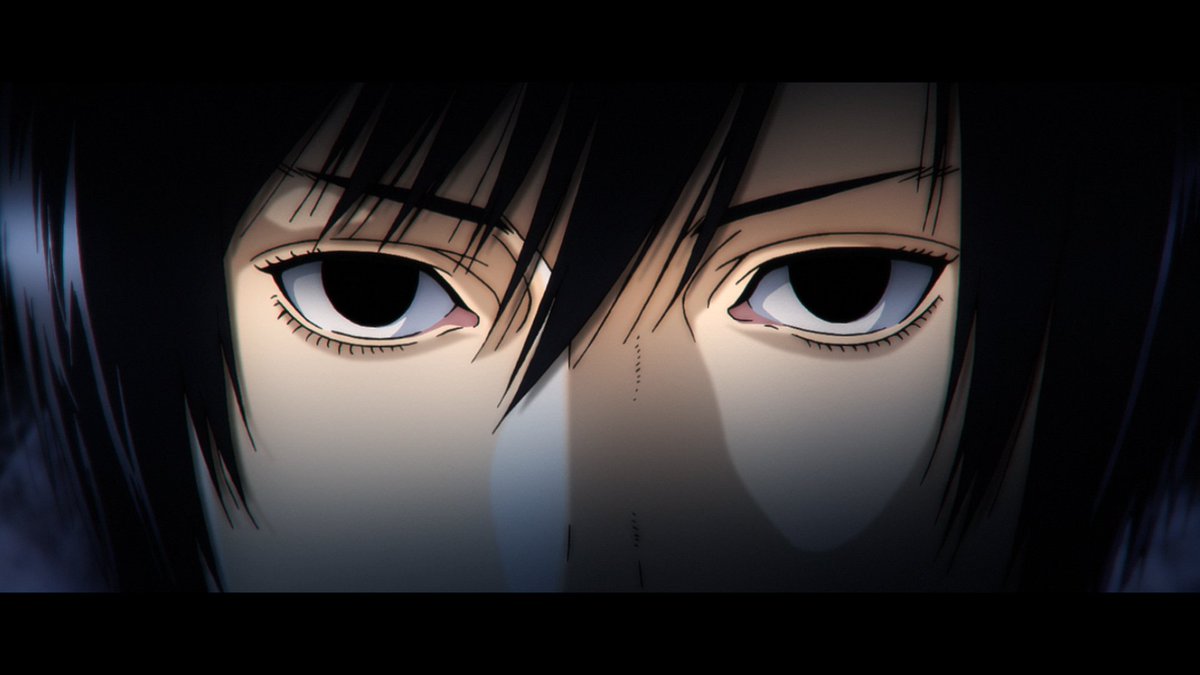 Image source: アニメ「いぬやしき」公式@2017年10 on Twitter
So far, what I've seen in the first two episodes of Inuyashiki is like watching a pressure cooker slowly boil. There is emotional turmoil, heart-wrenching despair, awe-inspiring spectacle, heartwarming miracles, horrifying realization, bone-chilling cruelty, and the hint of something greater. While the series appears to be action packed with visual spectacle, there is also a greater depth within its characters. It's a fascinating wild ride that I can't wait to see how it plays out.
Inuyashiki: Last Hero is scheduled to begin airing on Japanese TV on October 12, 2017. It will be aired with English subtitles on Amazon Prime.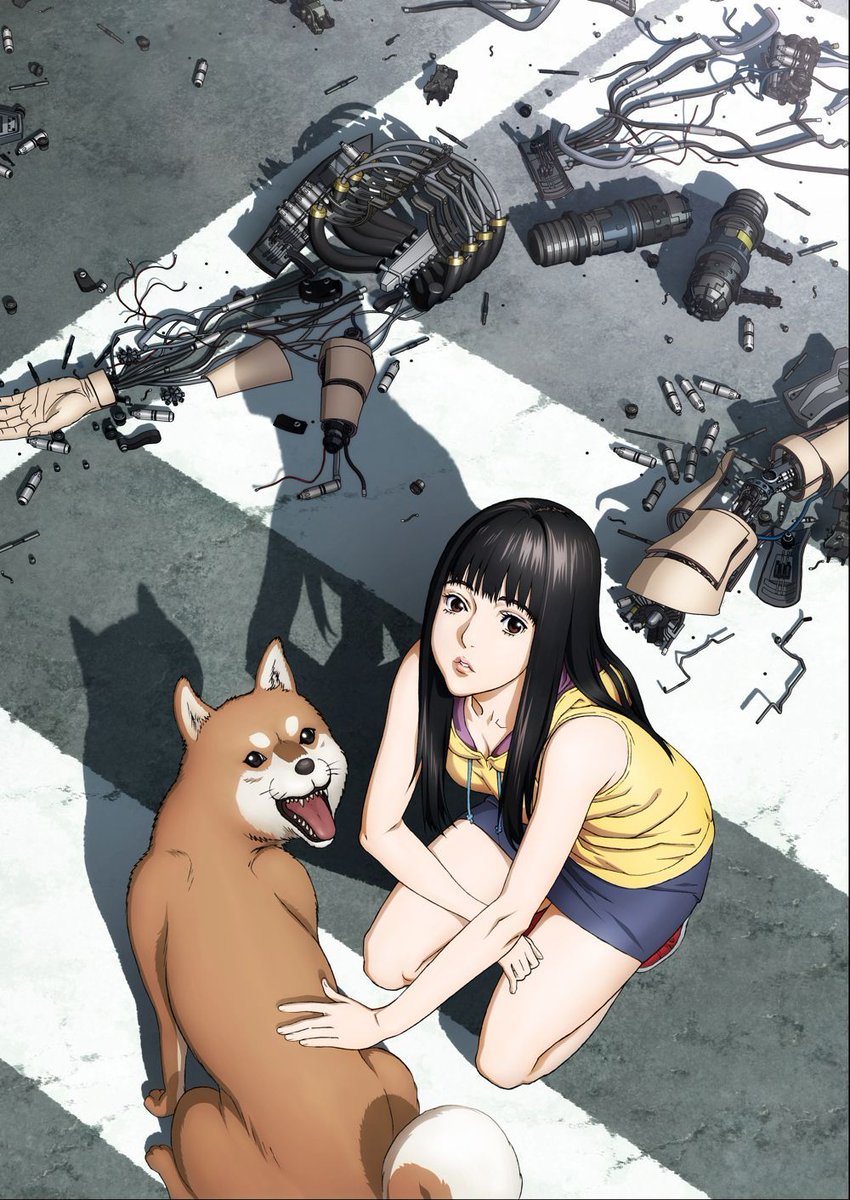 Image source: アニメ「いぬやしき」公式@2017年10 on Twitter