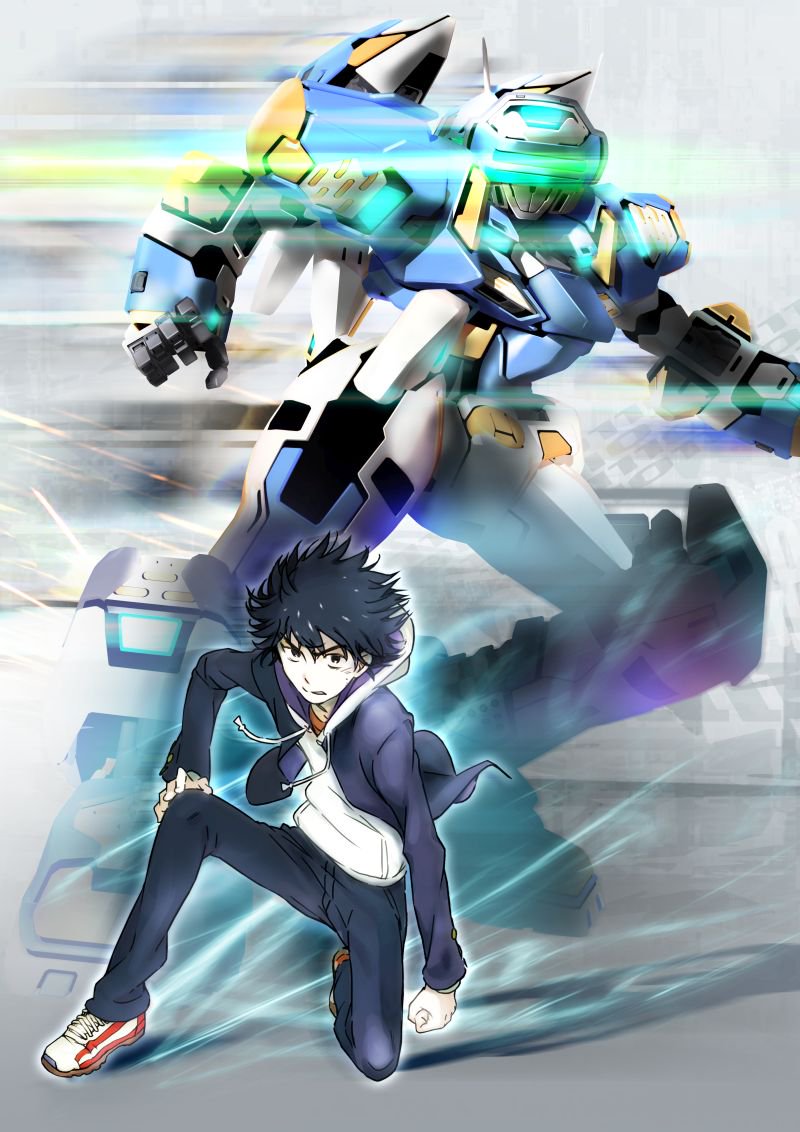 Image source: とある魔術の電脳戦機&バーチャロン公式 on Twitter
Announced earlier this year was the collaborative fighting game, A Certain Magical Virtual-On, the latest in the Cyber Troopers Virtual-On series. We got a chance to give it a whirl at this year's Tokyo Game Show. At first glance, it seems a somewhat peculiar combination, but they make it work.
Cyber Troopers Virtua-On is a 3D mech fighting arcade game that was first released by Sega in 1995. Since its initial release, the game has enjoyed a devoted fanbase and three sequels. While the games have had subsequent updated and upgraded releases and ports, the last official entry to the series was the 2003 release, Cyber Troopers Virtual-On Marz. The new collaborative game, Cyber Troopers Virtual-On x A Certain Magical Index – A Certain Magical Virtual-On, will be the first new official Virtual-On game in fifteen years.
Based on the light novel series of the same name, A Certain Magical Index takes place in a world where both ESP and magic co-exist, and primarily follows the events that take place in the ESP-centric Academy City.
The TGS demo allows players to play any one of the six currently announced characters piloting their specific mechs—called Virtuaroids in the game. Each Virtuaroid handles differently and has its own dedicated weaponry. The developers have managed to match each character from A Certain Magical Index match with their respective Virtuaroid. Touma pilots the versatile Temjin while Mikoto uses the bulky yet high-powered Raiden. The sadistic Accelerator uses the cruelly-shaped Specineff and Kuroko uses the dainty twin-tail Fei-Yen kn. There's an intuitiveness to how the Virtuaroids handle whether you're coming in as a Virtual-On fan or an A Certain Magical Index fan.
At its core, the game is definitely a Virtual-On game. Zooming around the field, locking on and firing powerful weaponry at your targets, timing your boosts so as to effectively dodge enemy attacks while trying to leave them with the smallest window of opportunity to strike against you as possible is all part and parcel of the series. For the most part, the addition of A Certain Magical Index story elements work to help bridge the gap between fans of either series, making for an overall entertaining experience.
Cyber Troopers Virtual-On x A Certain Magical Index – A Certain Magical Virtual-On is scheduled for release on the PlayStation 4 and PlayStation Vita in Japan on February 15, 2018. There is currently no word on an international release.