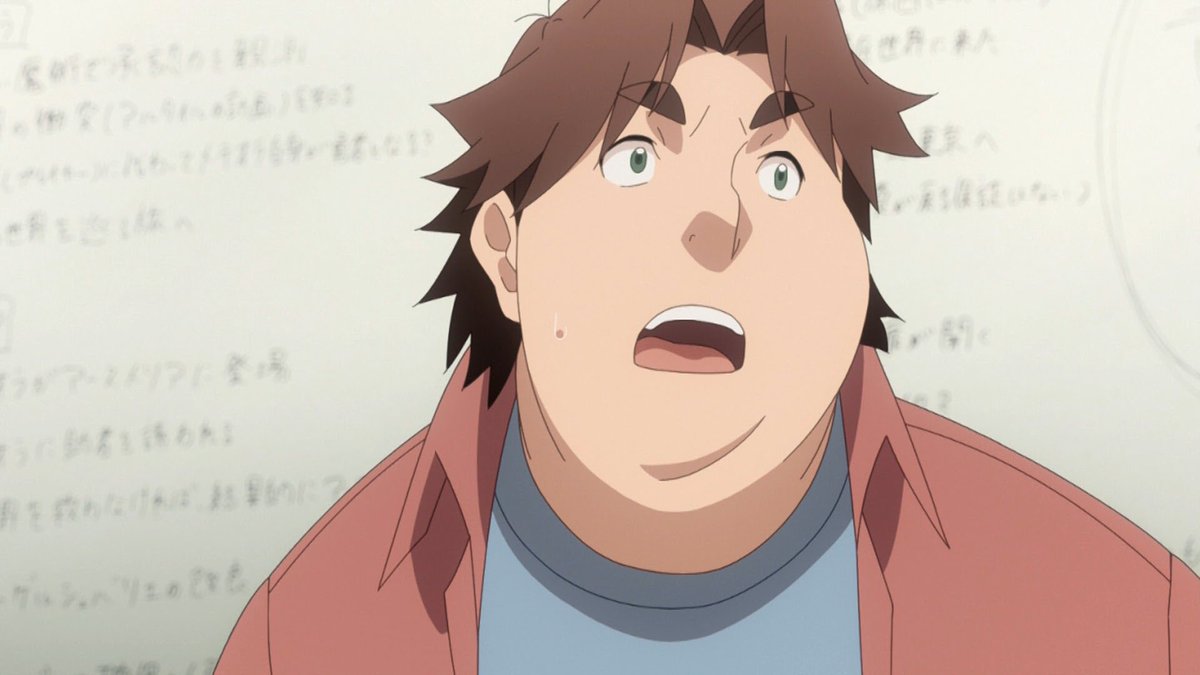 Image source: TVアニメ"Re:CREATORS"公式 on Twitter
All that stuff written back there seems kind of important, doesn't it?
[Note: This article contains major spoilers for Re:Creators.]
In the latest episode of Re:Creators, the government agency tasked with dealing with the various Creations has begun working with the copyright owners and publishing companies of said Creations in order to deal with the threat of Altair.
The plan is simple: Since the powers and abilities of the Creations are based on public perception of them through the media in which they are represented, the government will work with the copyright owners and publishing companies to create a massive media crossover of all the Creations—increasing their powers and culminating in a showdown with Altair, both in media form and in reality. Okay, so it's simple on paper, maybe not so much in practice.
During the initial briefing where the government official, Aki Kikuchihara, explains the plan to the various publishers and media representatives, a bunch of information for the plan is displayed on a large monitor behind her. There was also a bunch of notes written on a white board in the meeting room where the authors were trying to figure out a way to have their individual stories overlap in a way that would seem organic and would be accepted by the public at large—as they have already discovered that the fans have to accept something for it to effect the creations. Forcing it would only make changes temporary at best.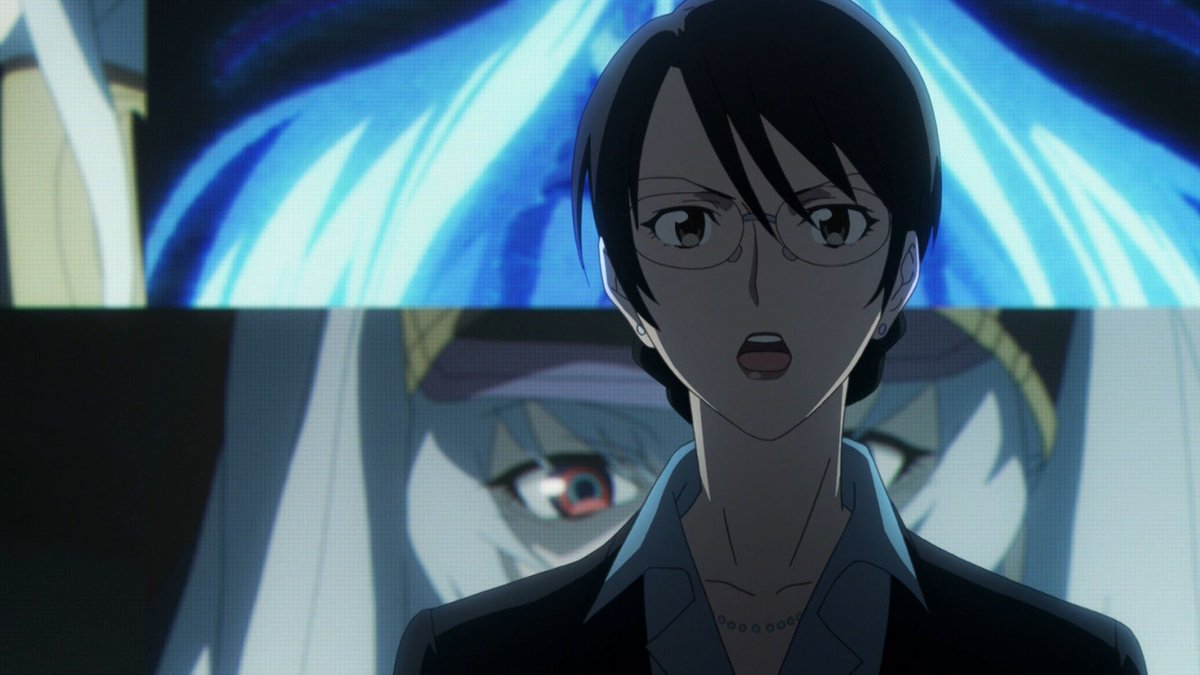 Image source: TVアニメ"Re:CREATORS"公式 on Twitter
Unfortunately, these parts are not translated in the subtitles. Fear not, that's why we're here.
For the briefing, a general schedule for the overall plan was being displayed on the screen with details as follows:
January 14: Elimination Chamber Festival

Subsequent announcements of information and spinoffs

April 22: TV anime, "Border World Colosseo"

Episode 1 (90-minute special) broadcast/stream

May 20: TV anime, "Border World Colosseo"

Episode 2 (90-minute special) broadcast/stream

End of June: Video for Elimination Chamber Festival Deadline
In a later scene, the notes on the white board detail the four main characters (Selesia Upitiria, Meteora Österreich, Yūya Mirokuji, and Rui Kanoya) and how they will come together in the crossover.
The order of their gathering is listed on the right as:
Meteora
Selesia
Mirokuji (Yūya)
Kanoya (Rui)
The outline of their individual stories are as follows:
Meteora

Observes power of recognition through new magic

→ Learns of colliding worlds (Altair's plan)

→ Meteora herself becomes the hero in the place of the hero (player)?

→ Heads off on a journey to other worlds

Selesia

Meteora appears in Earthmeria

→ Asked to help by Meteora

→ If she doesn't help other world, Earthmeria will be destroyed

→ Upgrade Vogalchevalier, find Magic Path

→ Head to gather other members (starting with Mirokuji)

Mirokuji (Yūya)

Unable to use Hangaku (Because of Altair)

→ Went to Lockout Ward World to regain the ability

Meets Selesia

→ Go to Imaginary Tokyo through Magic Path

→ Join up with Meteora (No guarantee of regaining Hangaku)

Kanoya (Rui)

Open dimensional door with the power of Gigas Makina

→ Aeon is temporarily disabled?

→ Connect with Selesia's Magic Path

→ Selesia heads to the world of Mono Magia (with Vogalchevalier,)

→ Agree to cooperate?
Re:Creators has only just entered into the second half of its story. While it's going to be interesting to see how the protagonists' plans slowly come together, there's still plenty of room for new plot developments, new characters, and for things to go wrong. While the plans to battle Altair look solid on paper, making them a reality is probably going to be much, much harder.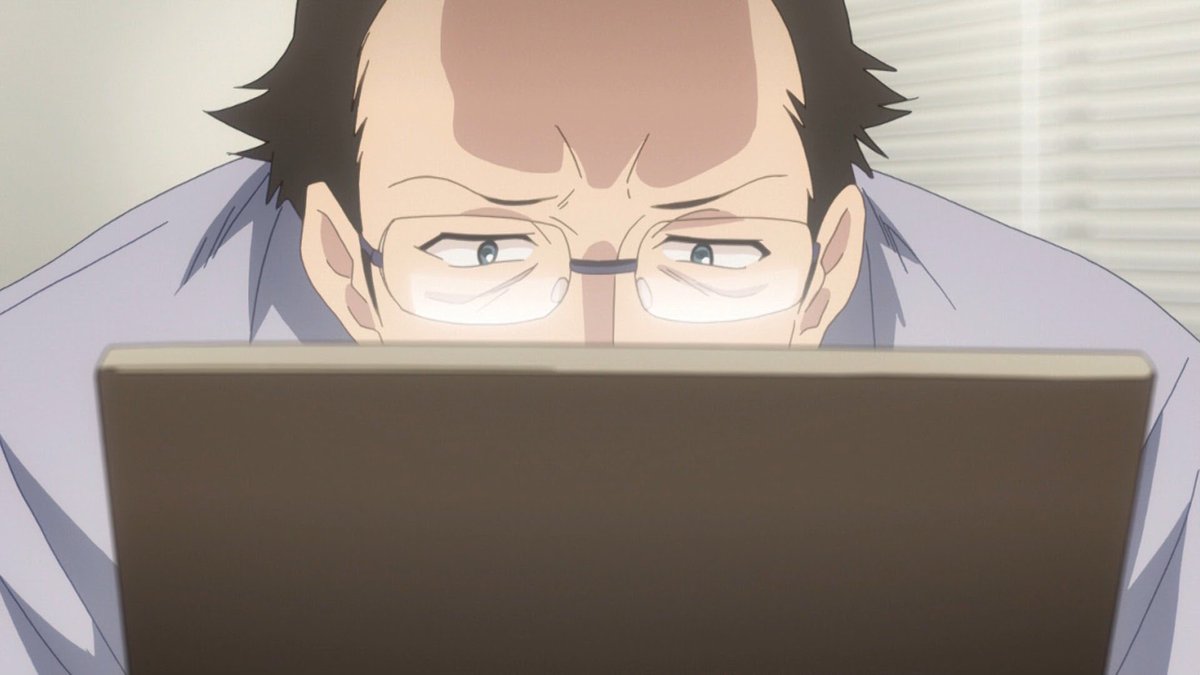 Image source: TVアニメ"Re:CREATORS"公式 on Twitter
Re:Creators can be viewed with English subtitles on Amazon Anime Strike.