Production I.G, an anime production company known for such shows as Ghost in the Shell and Kuroko's Basketball, has stepped into the world of smartphone app development with their latest venture, "Tate Anime," an app that allows users to watch short anime in a vertical video format.
Here's a quick look at each of the series running on the app:
---
My teacher, Mr. T
This anime produced by PRHYTHM VISION, a company that specializes in making opening and ending videos, as well as commercials for video games, revolves around the titular "Mr. T" (yes, we know what you're thinking, and no, he does not say "I pity the foo"), a teacher at a nursery school. While some of the kids seem to not like the other male instructors, all the children adore Mr. T (this sounds weirder and weirder as I write). This show chronicles the teacher's everyday life experiences with the kids at the nursery school.
Rather than a fully-animated project, this show is more of a moving manga, with the already-existing illustrations sliding around instead of being completely animated (the illustrations in the anime almost exactly mirror those from the manga).
---
Precarious woman executive miss BLACKGENERAL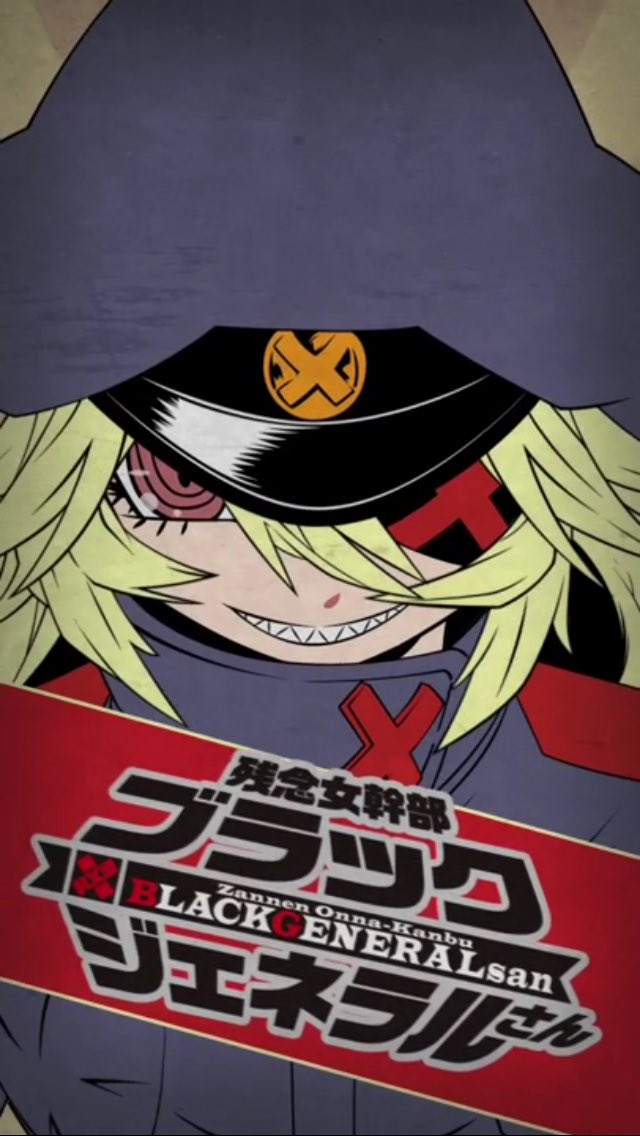 Image Source: ドラゴンエイジ on Twitter
Animated by graphic production company ODDJOB, like My teacher, Mr. T, this anime is more of a moving manga than a fully-animated production. It revolves around an evil female general dressed all in black (hence the English title of the anime) who is trying to take over the world, but has one weakness: she's a fangirl of a hero of justice who is trying to stop her. While the hero is taking the entire serious very seriously, the general is absolutely smitten with him, making for some awkward situations.
---
African Office Worker
This is a fully-animated production by Production I.G themselves. The anime revolves around a lion, toucan, iguana, and other animals who dress up in business suits, walk on two legs, and work at a fairly normal Japanese company. However, they are still animals, so they have to deal with things like animal hair shedding on their clothes. It's basically a normal comedy featuring Japanese businessmen, except they just happen to be animals.
---
Lunatan ~1-Mannen no Himitsu~
Based on a smartphone game, this anime is animated by SIGNAL.MD, a sub studio of Production I.G The story revolves around little monsters who have fallen asleep for ten thousand years, and the world is now uninhabited by humans. Now awake and buried away in the depths of the Earth, monsters try to get to the surface to figure out what happened ten thousand years ago.
---
Dekiru Kana
This anime is the record of the author of the manga–Rihoko Nishihara–as she tries out various challenges. In the first episode, however, it's not her in the spotlight, but some of her friends who attempt to learn to dance tap dance in order to participate in a dance recital. This anime is animated by domerica.
---
Shows planned for future updates of the app include Kodoku no Gourmet, Karada Sagashi, Jingisukan no Jin-kun, Kuruneko, and Hitori-gurashi no Shōgakusei.
Unfortunately, Tate Anime is not available outside of Japan at this time.