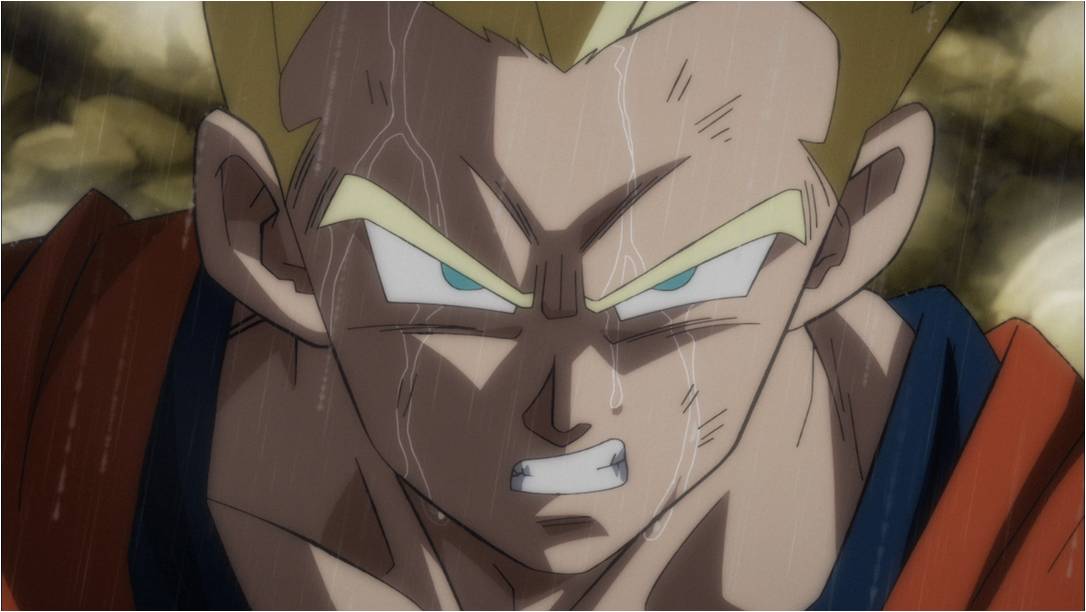 Image source: 「ドラゴンボール超」公式 on Twitter
In the world of Dragon Ball, becoming Super Saiyan for the first time has always been a massive hurdle. To become one, someone with Saiyan blood needs to become angry—so angry that the hidden power explodes from within.
[Note: This article contains spoilers for Dragon Ball Z and Dragon Ball Super Episode 92.]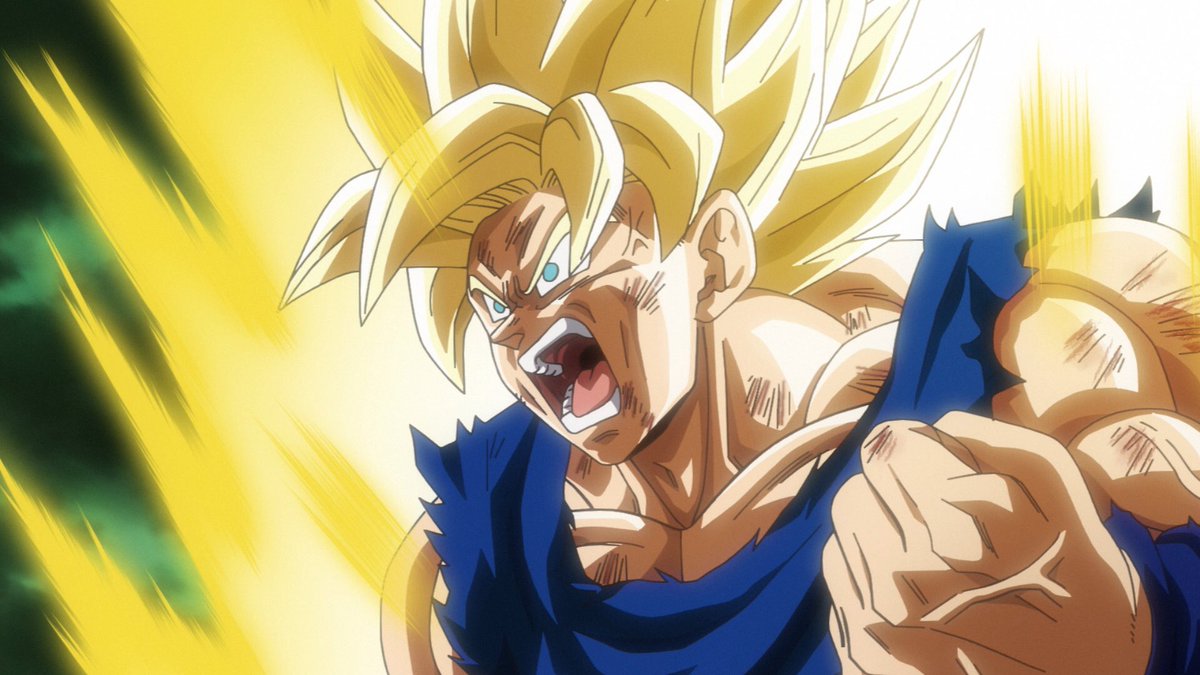 Image source: 「ドラゴンボール超」公式 on Twitter
The first time we saw the Super Saiyan transformation was way back in Dragon Ball Z when Goku fought Frieza. Rather than specifically trying to transform, Goku became so enraged after Frieza killed Krillin that it just happened. (Note: This was back when the Dragon Balls of Earth could only wish a person back to life one time. So as far as Goku knew, his best friend, who had died once already, was gone forever.)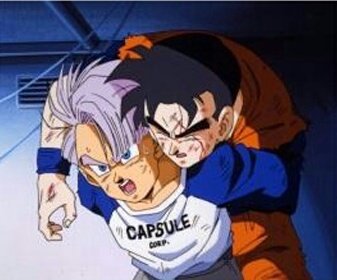 Image source: 「ドラゴンボール超」公式 on Twitter
For Vegeta, it was a battle between his pride and his shame at not being able to become Super Saiyan that fueled his rage to the point where he became one. For Future Trunks, it was his anger at the Androids for killing Future Gohan—and his own inability to stop it—that gave him that form. For Gohan, it was him imagining that Frieza had killed all his friends. Future Gohan likewise gained the transformation after all his friends were killed by the Androids in his parallel timeline.
Even in Dragon Ball Super, Universe 6's Saiyan Cabba transforms due to the rage he feels after Vegeta threatens to kill Cabba and destroy his homeworld.
Of course, now it turns out that they were all just doing things the hard way.
The current story arc of Dragon Ball Super is the lead up to a team battle royal tournament between eight universes. The winning team's universe survives. The seven remaining universes will simply be erased. While Goku has been building his team on Earth, we've been treated to brief snippets of the other universes preparing their own teams as well.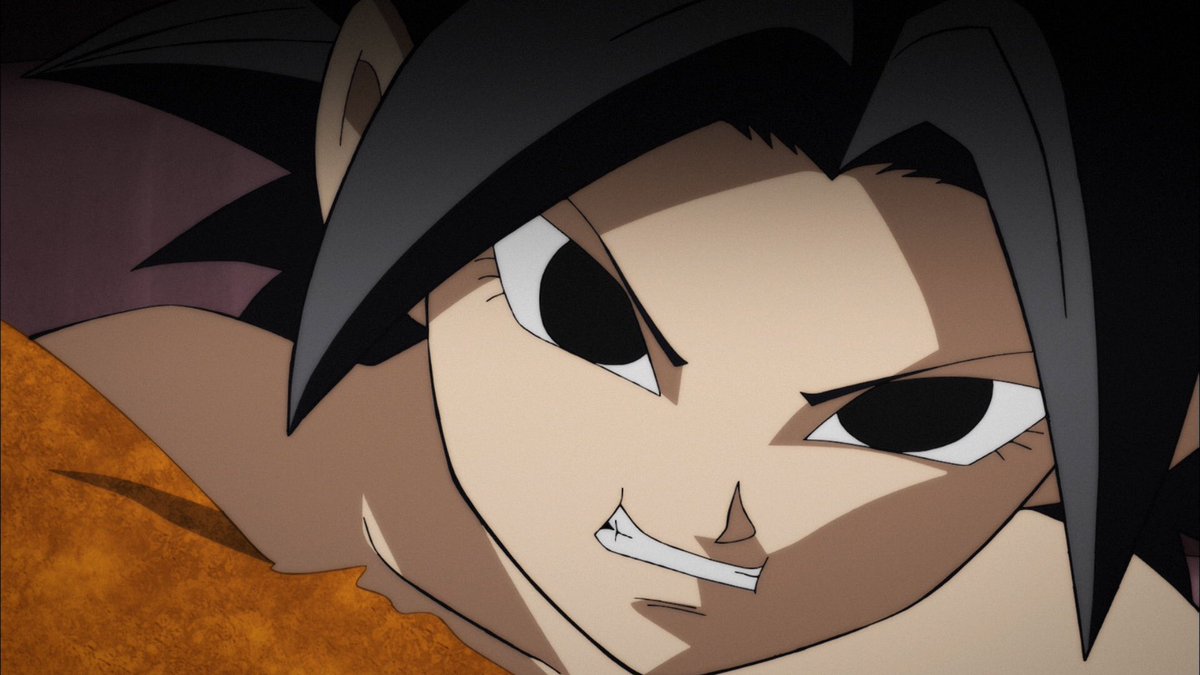 Image source: 「ドラゴンボール超」公式 on Twitter
Cabba, for his part, has been attempting to get more Saiyans like himself on his team. As there are many Saiyans in Universe 6, the only real problem is that Cabba looks to be his universe's very first Super Saiyan. In order to stand against Goku and Vegeta, Cabba knows that he must unlock the Super Saiyan power in others—namely his first recruit Caulifla.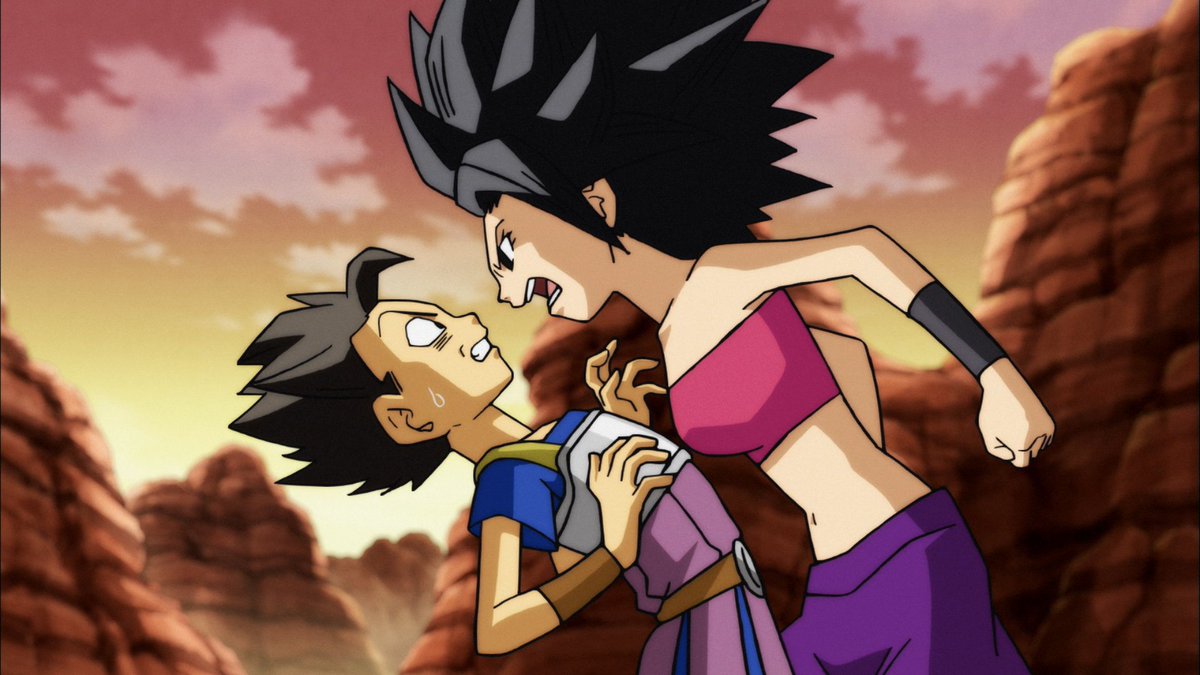 Image source: 「ドラゴンボール超」公式 on Twitter
Without explaining what he is doing, he attempts to enrage her—much as Vegeta did to make Cabba himself transform for the first time. Of course, his attempts are heavily offset by the fact that he is clearly terrified of the female Saiyan. So instead of becoming enraged, she simply gets a bit pissed off and ready to kick his ass.
As it's quickly apparent that Cabba just doesn't have it in him to be mean enough to force Caulifla to transform, Caulifla instead asks Cabba to describe what it feels like to become Super Saiyan after that first time—after all, it's not like he has to become enraged every time he transforms. Rather, all Cabba has to do is focus his energy at a specific place on his back.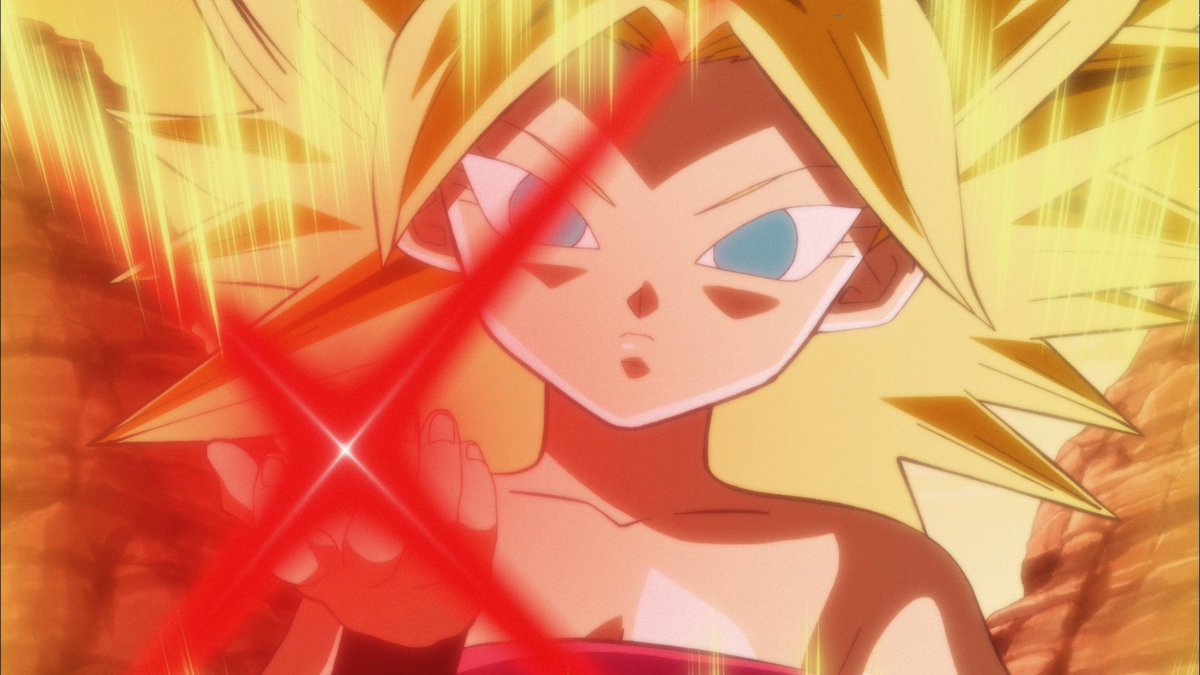 Image source: 「ドラゴンボール超」公式 on Twitter
After a minute of trying, Caulifla is able to do the same and becomes a Super Saiyan. From then on the process is even easier, focusing or releasing the energy in her back to transform and revert back to her normal self respectively. This done, the two turn to teaching Kale, a third Saiyan, this new way to become Super Saiyan.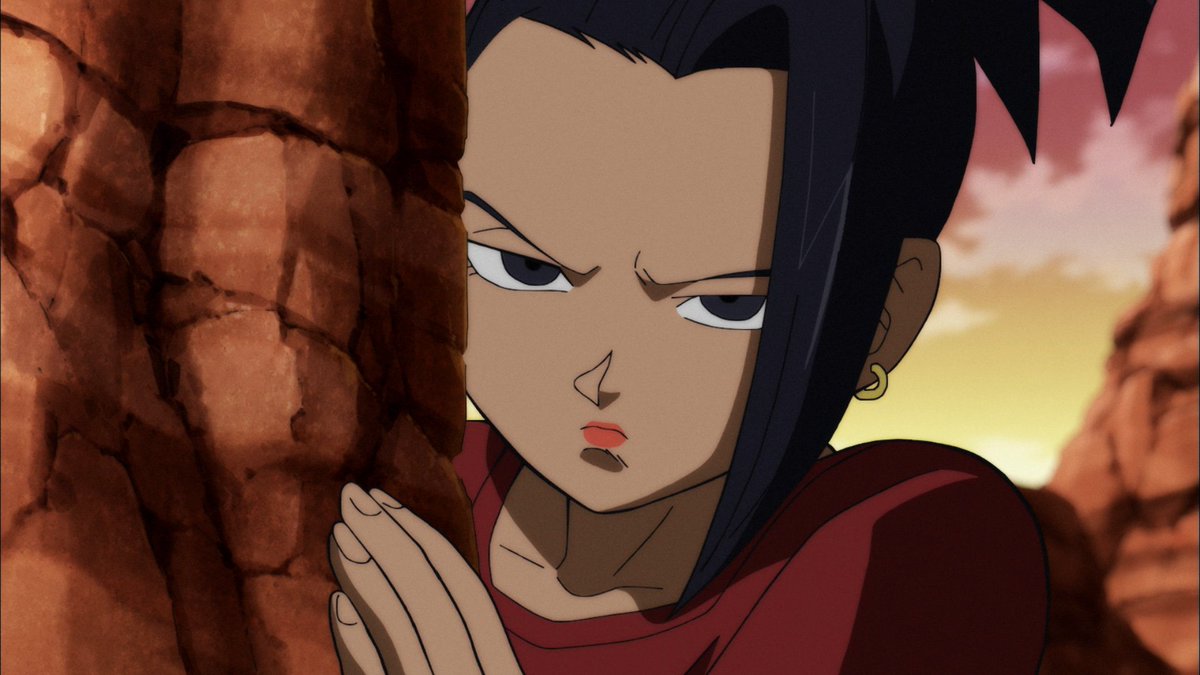 Image source: 「ドラゴンボール超」公式 on Twitter
Who knew it was so easy to become a creature of legend?
Dragon Ball Super is streaming on Daisuki and Crunchyroll with English subtitles and airing on Cartoon Network's Toonami with an English dub.