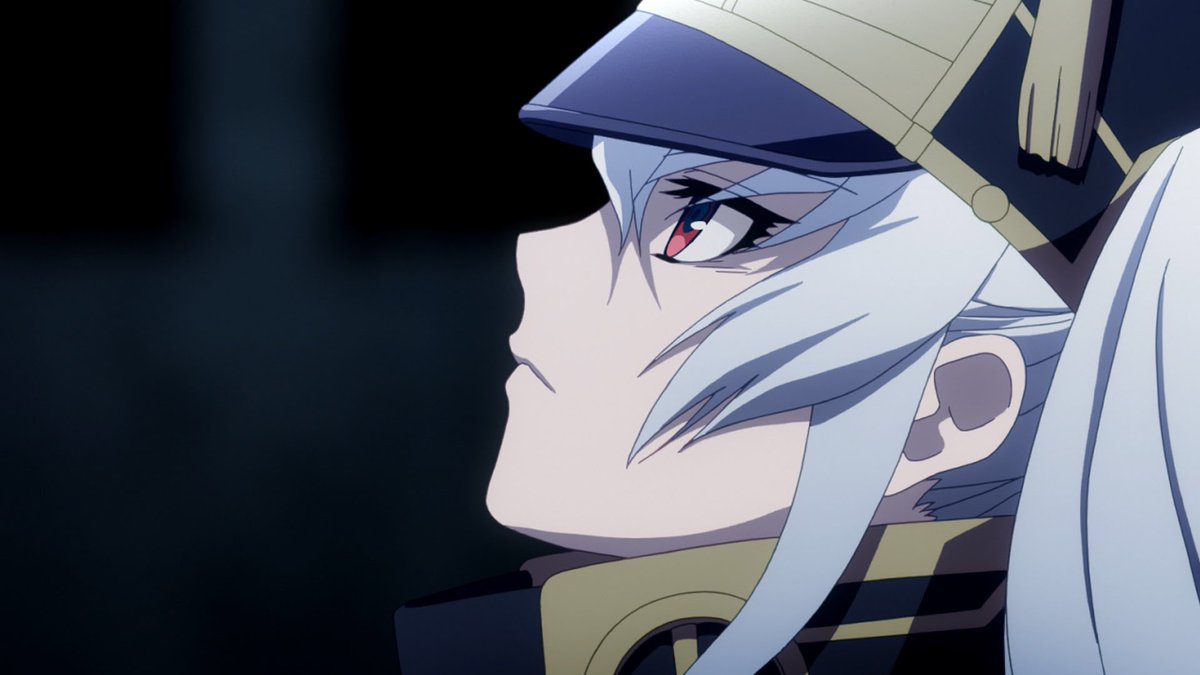 Image source: TVアニメ"Re:CREATORS"公式 on Twitter
From Kill la Kill and Aldnoah.Zero to Attack on Titan and Gundam Unicorn, Hiroyuki Sawano is one of modern anime's most iconic composers. Unlike many other anime scores, his often include vocals in not only the opening and ending theme songs, but also in numerous background tracks as well. The score of his latest anime, Re:Creators is no exception.
Like many fans of Re:Creators, I have had one question since day one: "What are the names of those awesome background songs so I can find them and buy them?" Luckily, thanks to the official YouTube commercial for the soundtrack released today, we have the answers.
Note: This commercial is region locked to Japan. Sorry!
Of course, as background music, these songs play at numerous times throughout the series. The following is a list of the big appearances of these songs up through the current episode at the time of writing, episode seven.
Oh, and one small note before we dive into the background music, the opening theme song is called "gravityWall" by SawanoHiroyuki[nZk]:Tielle & Gemie and the ending theme is "NEWLOOK" by Mashiro Ayano.
---
"Layers" – Disc 1, Track 12
This is the song you hear during the first fight between Selesia and the Military Uniform Princess in Selesia's world near the beginning of episode one. It's also played during the big battle at the river in episode six.
---
"AL:Lu" – Disc 1, Track 09
This is the song that plays at the climactic second battle between Selesia and the Military Uniform Princess over the skies of Tokyo at the end of the first episode.
---
"HERE I AM" – Disc 1, Track 07
This is a vocal version of Magical Slayer Mamika's transformation theme song seen in episode two.
---
"BRAVE THE OCEAN" – Disc 1, Track 18
This is the song that plays during the battle between Selesia and Magical Slayer Mamika at the end of the second episode. It is played once again in the third episode when Selesia tries to use her newly written spell.
---
The Re:Creators soundtrack will be released on June 14, 2017. It can be purchased at Amazon.co.jp and numerous other Japanese music sellers.
Re:Creators is streaming with English subtitles on Amazon Anime Strike.
This article contains affiliate links to online retail stores. Should you click one and buy the product, we may receive a small commission.