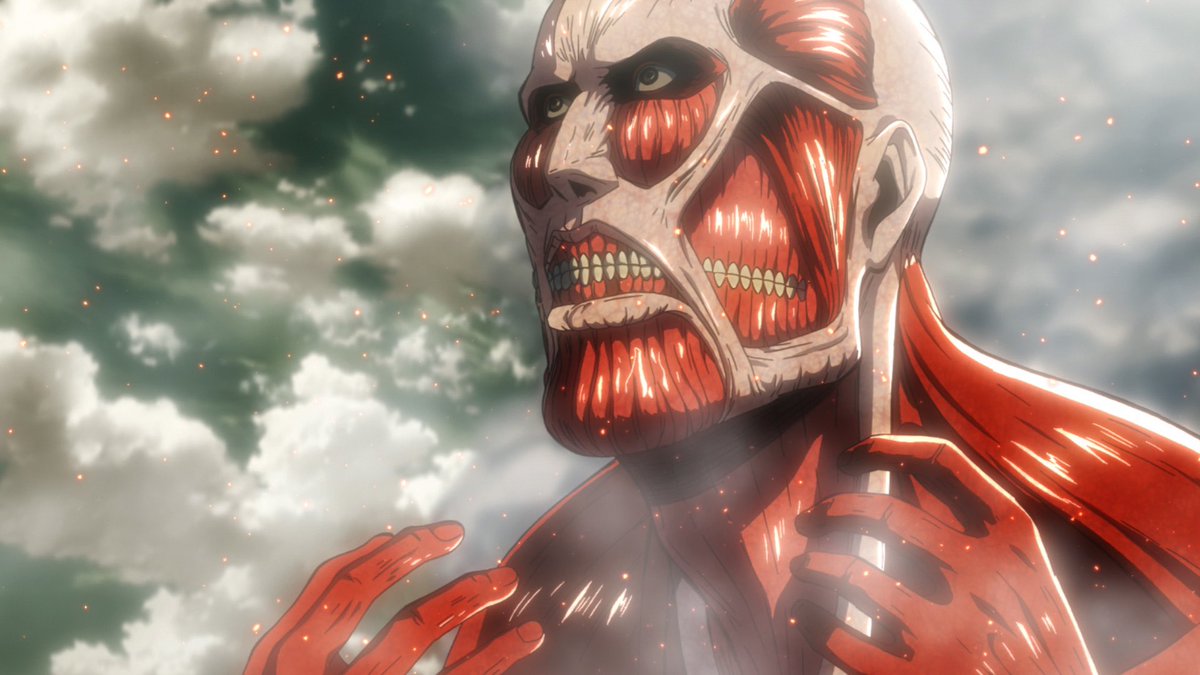 Image Source: アニメ「進撃の巨人」公式アカウント on Twitter
Hey there Anime Now! readers. We're about halfway through the spring anime season, so it's time for the big question: "What are the best anime series of Spring 2017?"
Later this week, we will be posting our picks for the must-watch anime of this season. However, before we do, we could use your help.
Sarah, Toshi, Brittany, Renato, Ken, and I are already watching a good dozen anime apiece, but no single one of us can watch all of this season's 64 new anime series. So it's possible that there is a hidden gem out there that we have missed. That's where you come in.
Tell us what we should make sure to check out before writing our must-watch guide by voting in the poll below. You can vote for as many series as you like. If you have the time, please add a comment explaining why you picked the anime you did (this really helps us see why people love it). Your input is invaluable, so I hope you'll help us out.
Two notes before we get started: This poll only lists anime that started in the spring 2017 season. (Those that started in the winter already have their own poll.) Moreover, TV specials, films, and OVAs are not included.
With all that out of the way, let's get to voting!