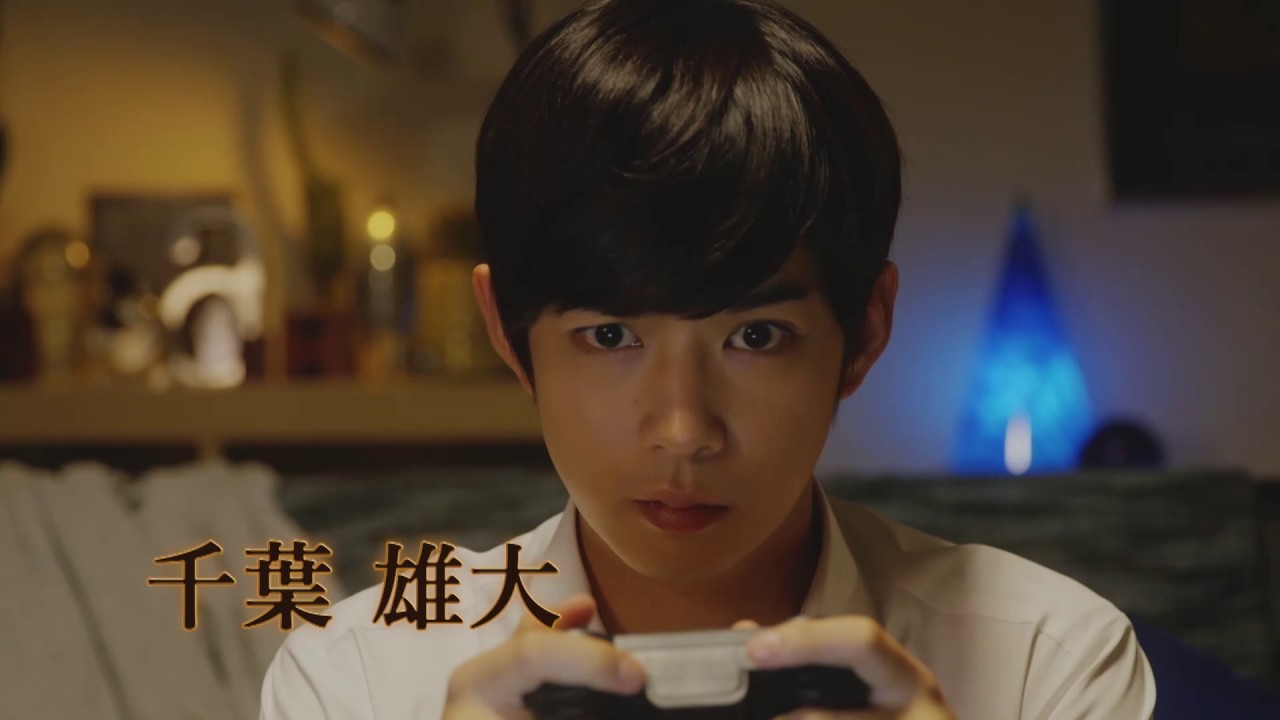 Image source: MBS(毎日放送) on YouTube
I've seen stranger plans to try to reconnect with family…
FINAL FANTASY XIV: Daddy of Light is the story of a young man rekindling a lost bond with his father over their mutual love of a video game. Based on the blog series, The Father of Light: FINAL FANTASY XIV Document SS story, the story is a heartwarming tale of family and fantasy.
The story's protagonist is Akio Inaba, an everyday office worker by day and online gamer by night. As a child, Akio's father, Hirotaro, suddenly took him out to buy a Famicom system—a Japanese NES system—and a game. The game Akio chose was FINAL FANTASY III. Like most children who get their first video game, Akio was obsessed with the game. One night, his father picked up the controller to try out the game for himself in secret. Akio discovered his father and the two had a bonding moment over the game.
Years later, in the present day, Akio's father suddenly quits his job, leaving his family confused. Akio struggles to understand his father, but realizes that he has never really been all that close with him. He remembers that moment in his childhood when he felt a genuine connection with his father playing video games and begins to set a plan in motion.
As a retirement gift, Akio buys a PS4 for his father along with a copy of FINAL FANTASY XIV. His plan is to anonymously contact his father inside the game as a stranger and adventure with him to hopefully form some kind of bond that the two could not in real life. When the time comes, Akio plans to reveal his identity to his father and hopefully find the father-son bond that has been missing from his life.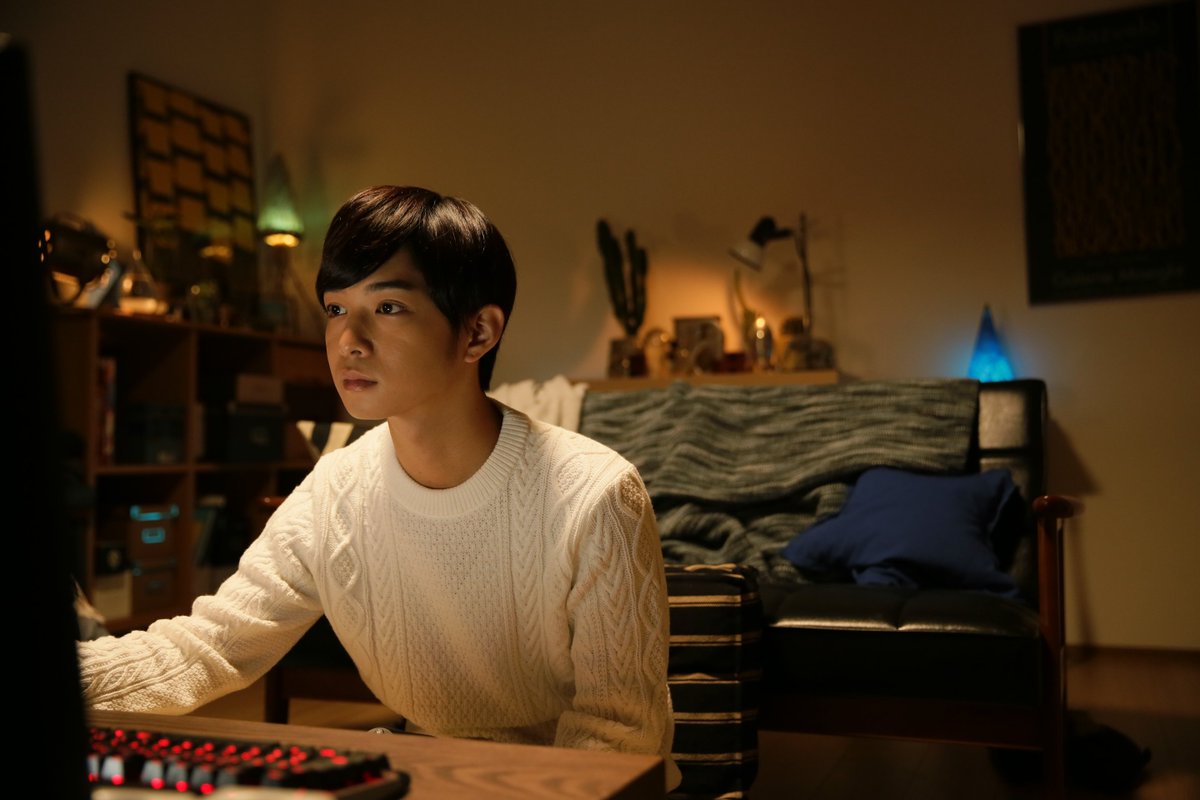 Image source: ドラマ「光のお父さん」 on Twitter
Daddy of Light is an age-old story of a son wishing to connect with his distant father over a mutually enjoyed activity. It just so happens that the activity is an online video game. The fact that Akio's father doesn't know that his son is basically stalking him in the game adds a humorous sitcom-esque twist to the story, especially when he goes to his son for gaming advice.
The show is also the perfect platform to show off Square Enix's online game, FINAL FANTASY XIV, and the company's support can be clearly seen in the in-game animated sequence that have characters talking to each other with their dialogue voiced—which is not a feature of the actual game. Still it works for the dramatic purposes of the story and lends to the character's online personalities.
The original blog series, The Father of Light: FINAL FANTASY XIV Document SS story began in 2014 and recounts the writer's experience undergoing the same plan to surprise his father. The blog series was a hit, being later collected as a book and now adapted as a live-action drama series.
FINAL FANTASY XIV: Daddy of Light is currently airing on Japanese TV on the MBS and TBS stations and is currently streaming on Netflix in Japan. No word on a Western release.