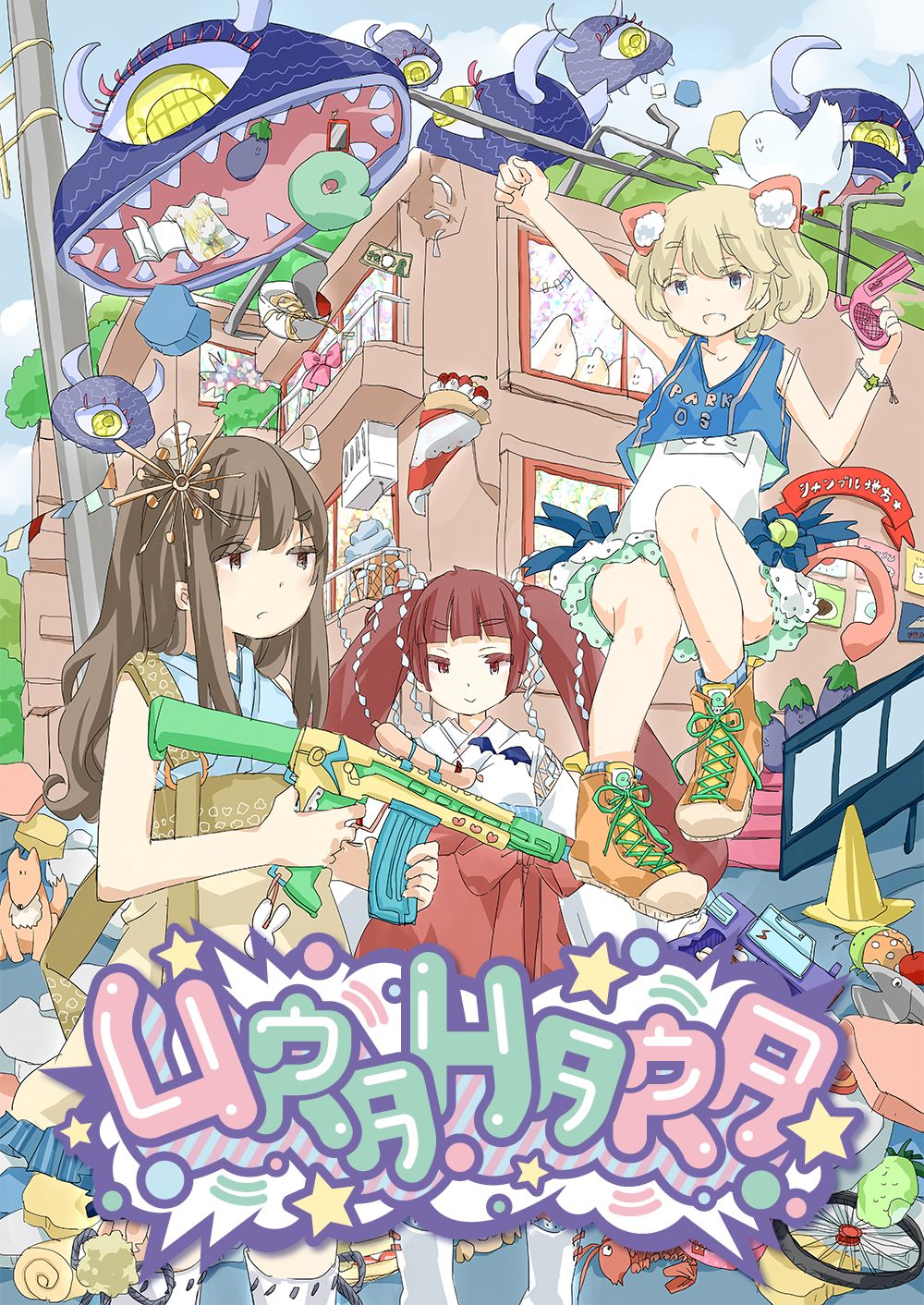 Image Source: PARK on Twitter
A shopping bag handed out at the Bilibili booth at AnimeJapan 2017 event is listing that a new original anime project with character designs by Harajuku fashion store PARK's artist Mugi Tanaka has been green-lit. The anime's official Twitter confirmed the announcement, but does not specify the format of the anime (TV, movie, OVA, etc.).
The anime is based off of the PARK: HARAJUKU Crisis Team! manga, which is a collaboration between streaming site Crunchyroll and PARK. An official website for the anime with English translations is currently available to access.
You can read the original PARK: HARAJUKU Crisis Team! manga now on Crunchyroll.