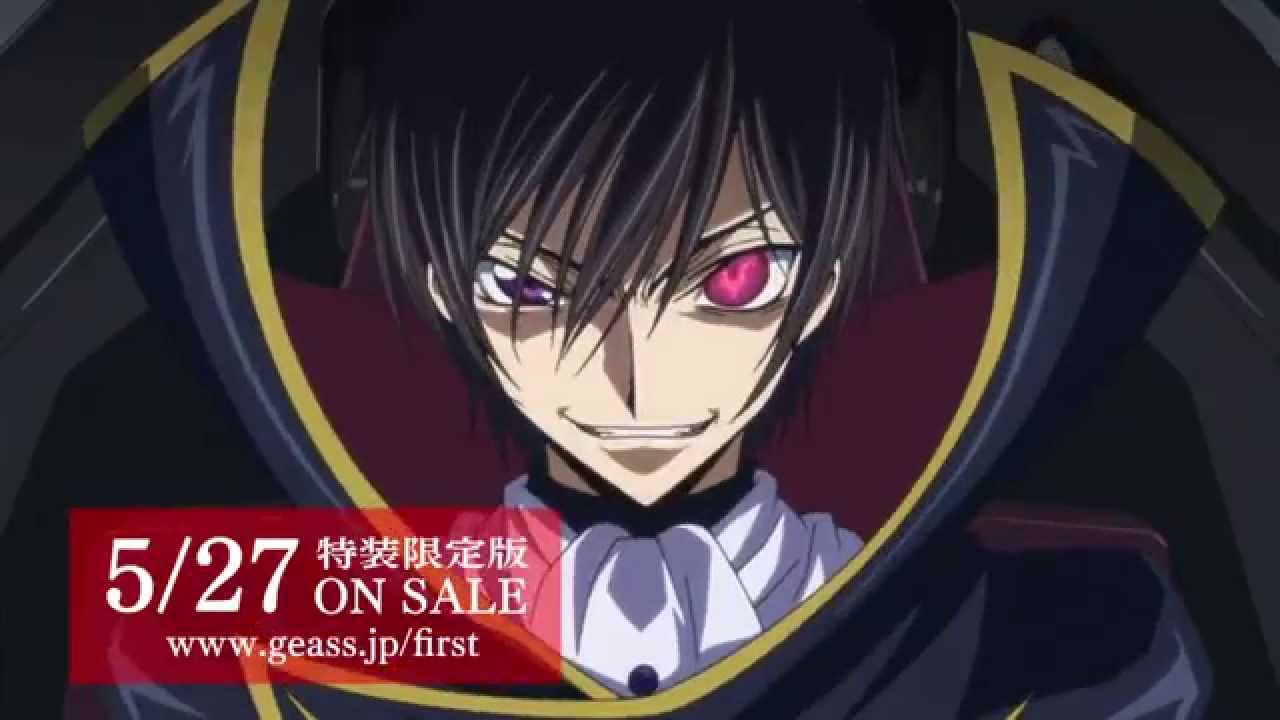 For some people, this has been almost a decade-long wait.
Announced today at the Code Geass 10th anniversary event, the beloved anime series, Code Geass will be getting a three-part recap movie, featuring new cuts and with all the audio re-recorded. Part One is scheduled to hit theaters in 2017.
In addition to the recap movie, a new project titled, "Code Geass: Fukkatsu no Lelouch" (Code Geass: Resurrection of Lelouch) is now in production. Details on this new project remain unknown other than that it will be a direct sequel to the original anime series.
Code Geass: Lelouch of the Rebellion originally premiered in 2006 followed by its sequel, Code Geass: Lelouch of the Rebellion R2. There have been multiple subsequent spin-off anime, games, manga, and books. The series is highly regarded and retains a strongly devoted fanbase a decade later. No doubt, hearing that there will be more to the story will give fans much to celebrate.
A short teaser was shown during the event and will be included in the upcoming blu-ray and DVD release of the event next April.